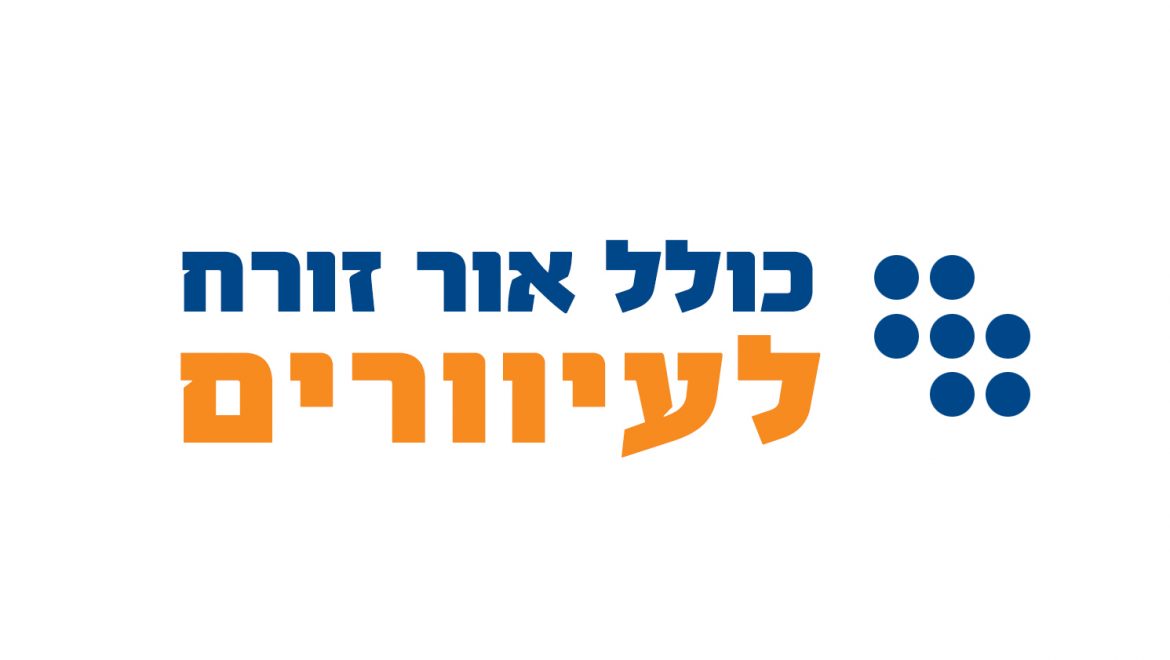 One of the unique institutions established and operated by Torat Dor Dor is the project for the blind community, Or Zorach.
"Light is shining" and its dedicated team maintain continuous activity for the blind throughout the year,
Including "blind people" to lectures and Torah and Halachic lessons, organizing a shuttle to Kollel, giving a monthly scholarship to the blind, organizing conferences, events and trips to the tombs of the righteous and a variety of other activities. The project for the blind also conducts a blessed activity among the blind womans, and regularly arranges for them close supervision of the pure mitzvah.